A Reputable Automotive
Motorsports Company
Our team goes above and beyond to ensure that your vehicle is always at the peak of its performance. Apart from this, we use only the highest-quality components to upgrade your car.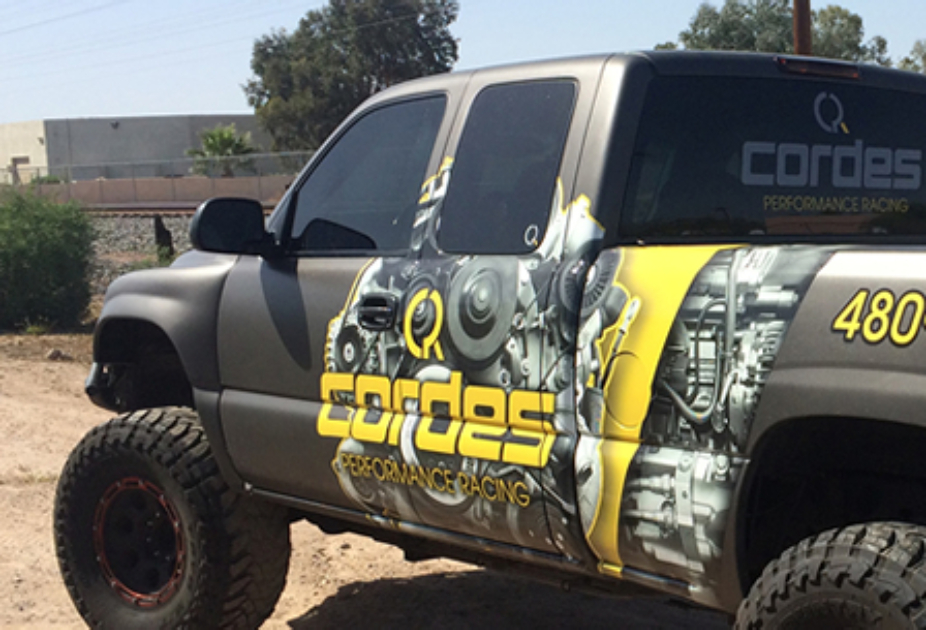 Modern-Day GM V8's "LSX/LTX" With a Strong Emphasis on Corvette's C5-8

Ford Coyote Motors 2015+, GT350, 2020+ GT500 

Hellcat, Redeye, Trackhawk, Ram TRX, Durango SRT Hellcat

Custom on car fabrication: Headers, full exhaust, custom radiators, water tanks, turbo systems, roll cages, etc.